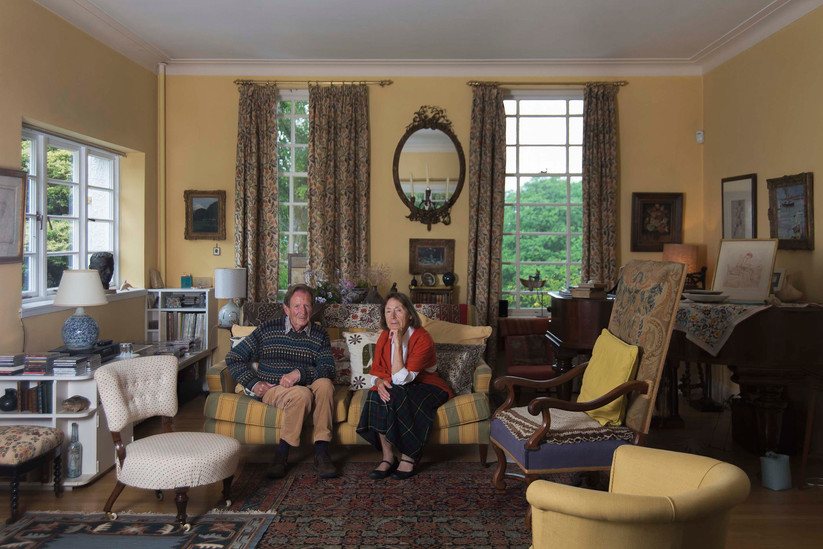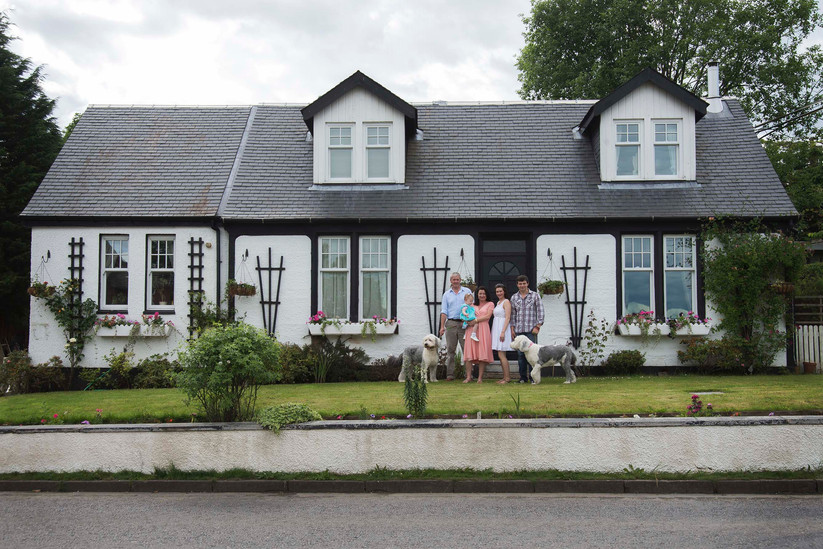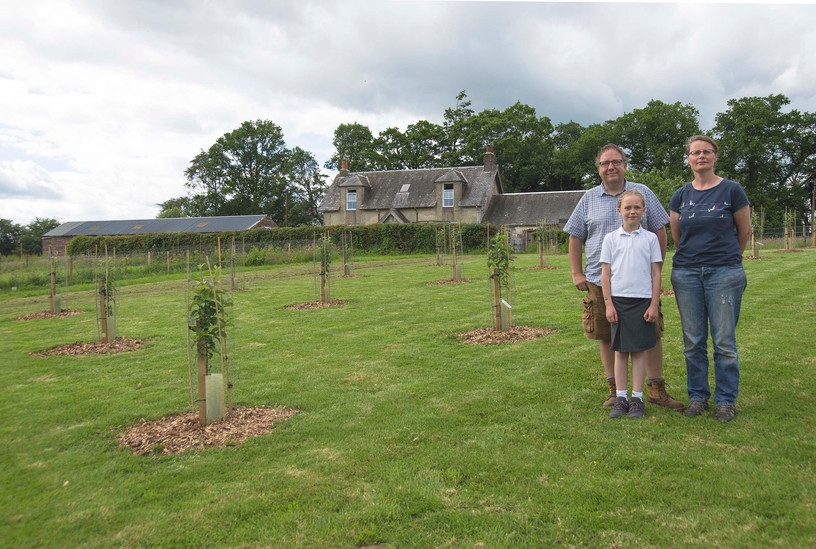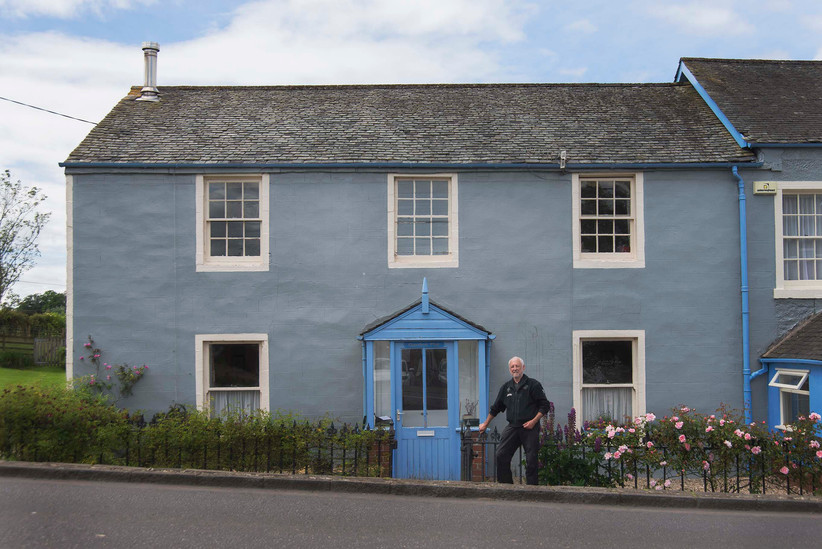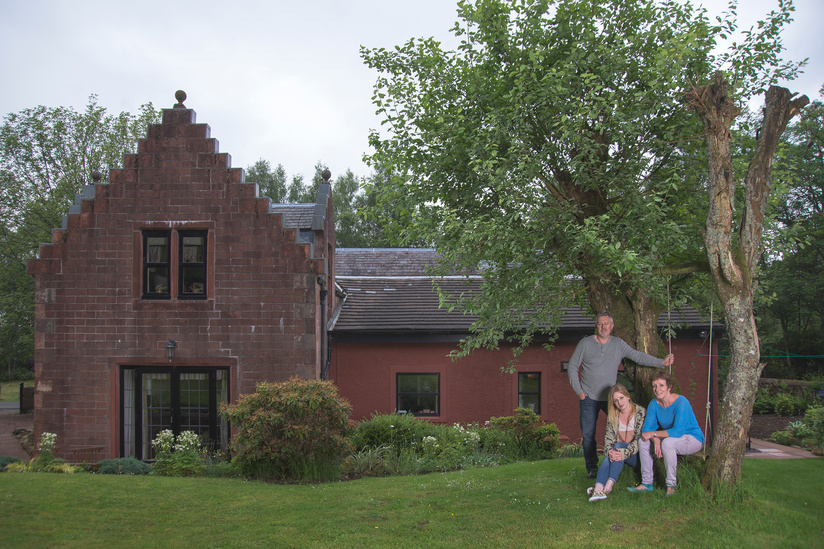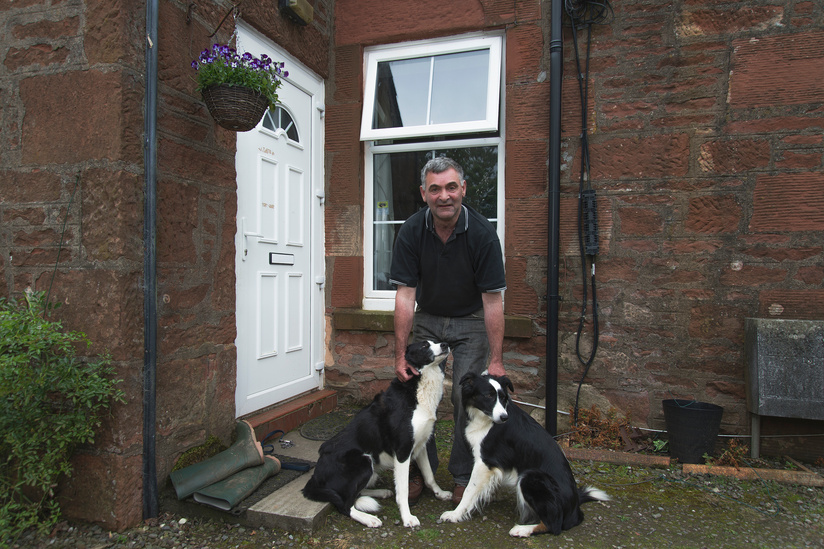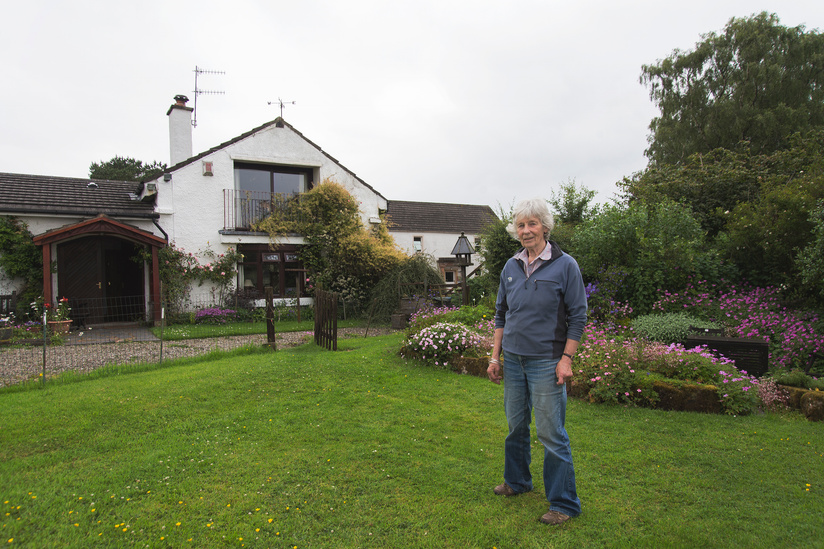 In the Shadow of the Station is a participatory project to create a photographic survey of people who currently live in the Croftamie community council area.
To take part, or for more information please contact, Mary Freeman, via email, phone or text message.
07880734199
This project is supported by Croftamie Community Trust.