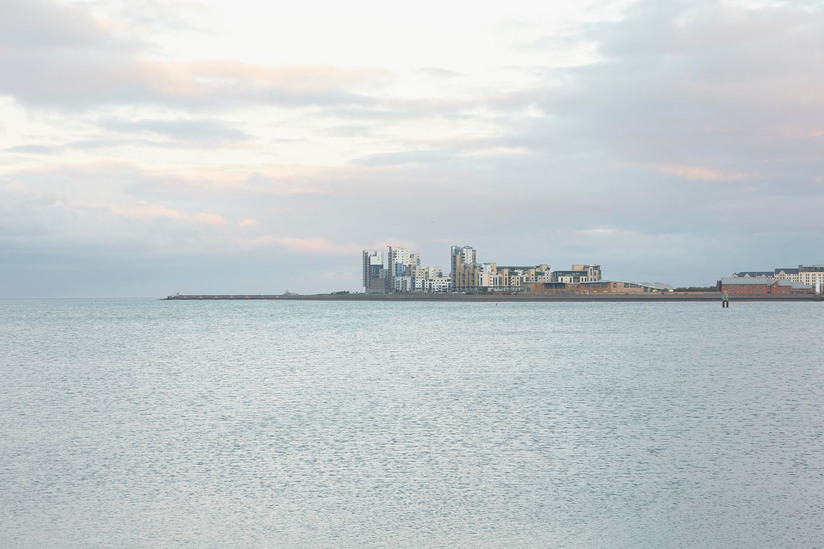 View from Granton pier looking towards Western Harbour.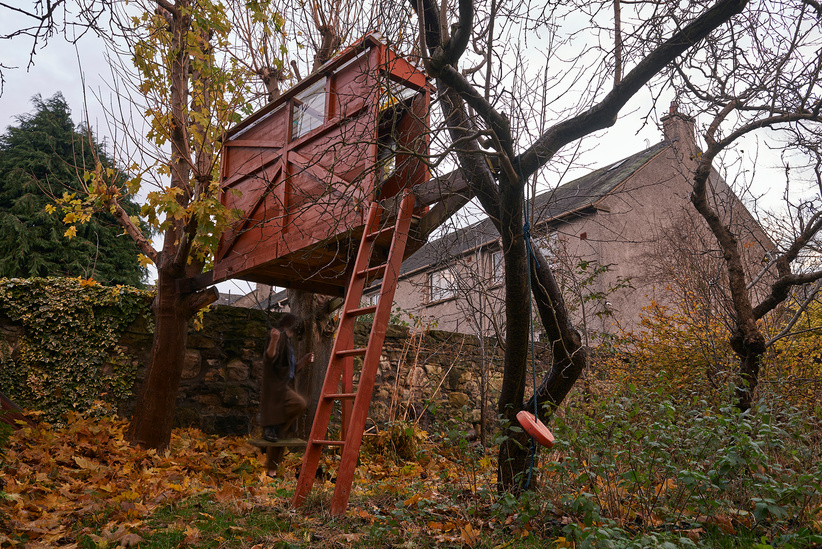 George Ferguson underneath the tree house, in his garden at Claremont Park.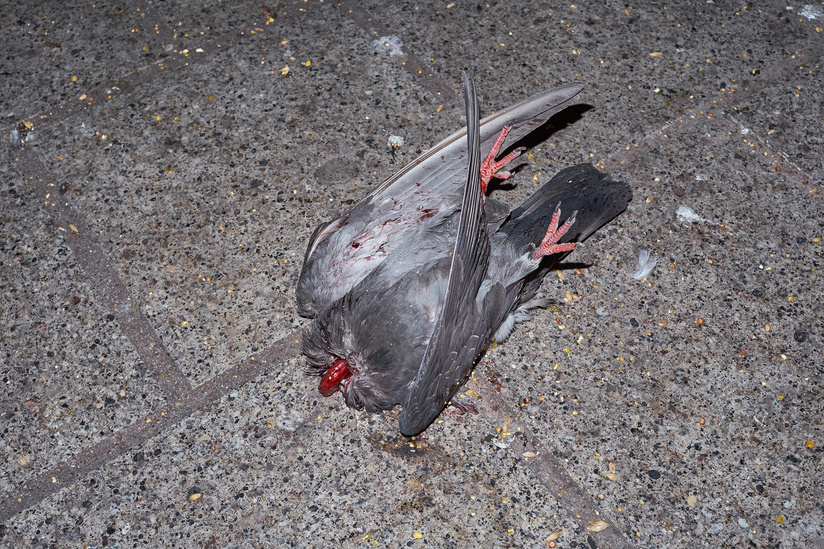 Dead pigeon brutalised with a red pen, Newkirkgate shopping centre.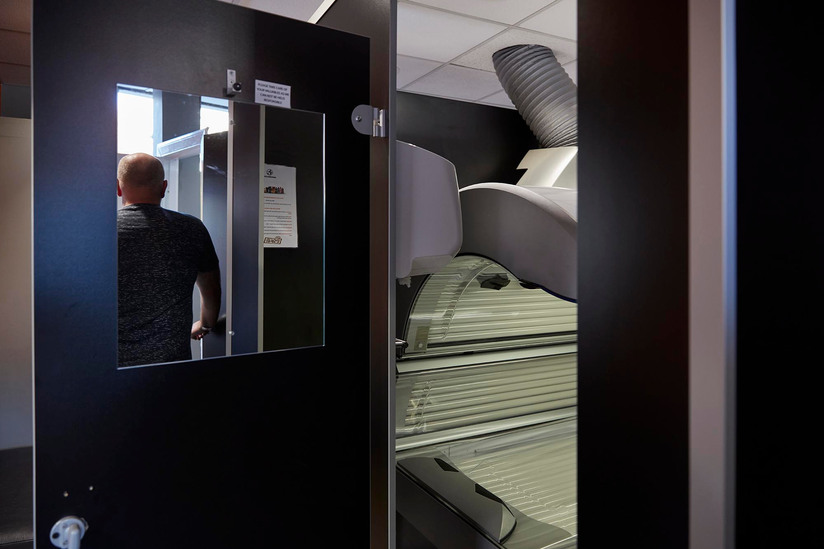 Darell Paget at Easy Tan sunbeds Leith Walk.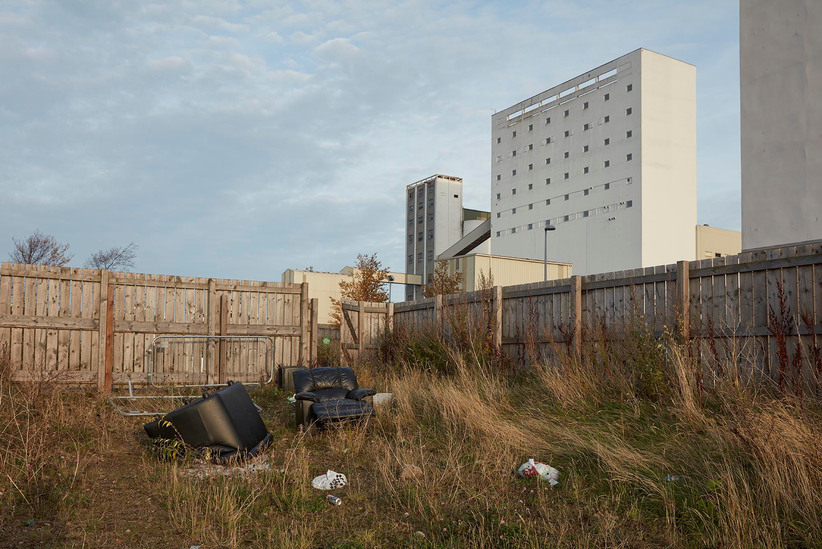 Abandoned furniture in waste ground at Chancelot MIll.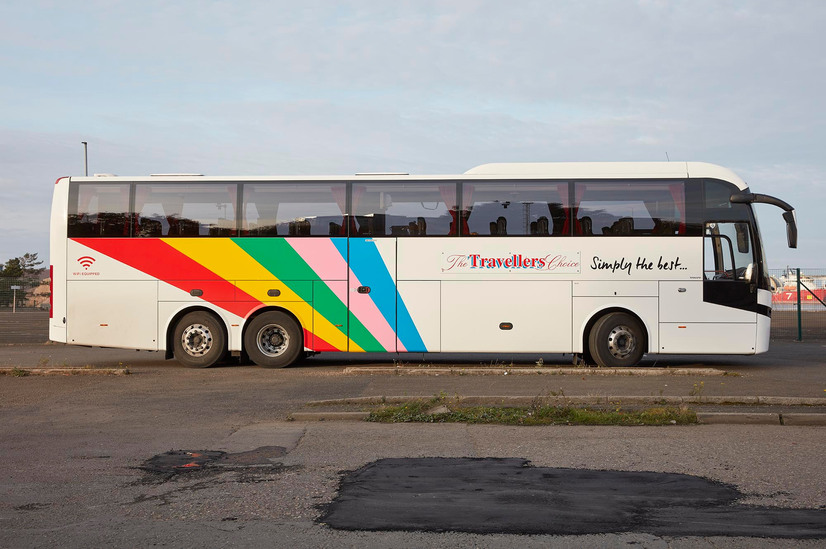 A bus tour awaiting guests from an arriving cruise ship at Ocean Terminal.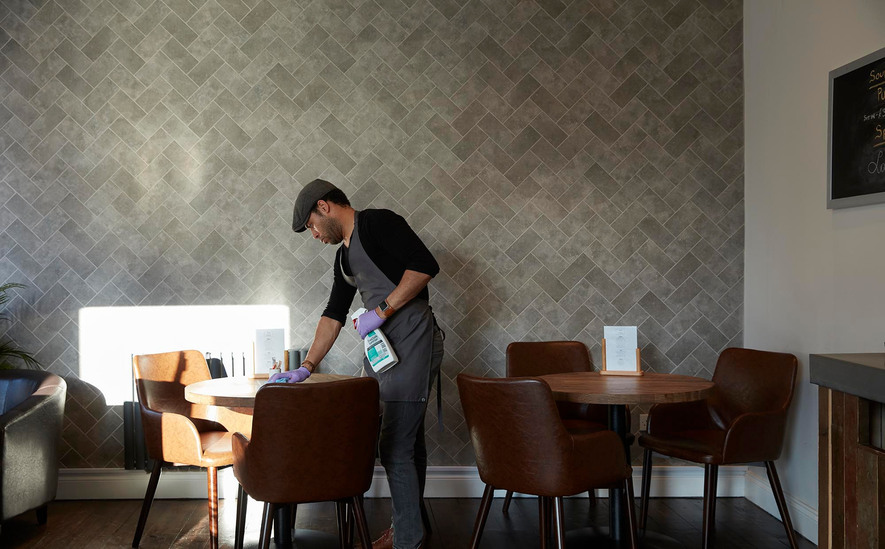 Everett Mohammed working in Praline, a new cafe on Leith Walk.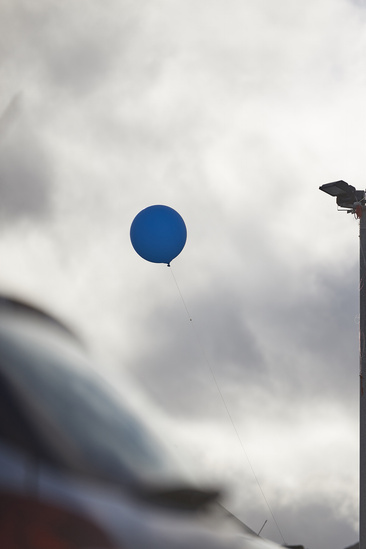 Blue balloon and car for sale at used car garage, Portobello.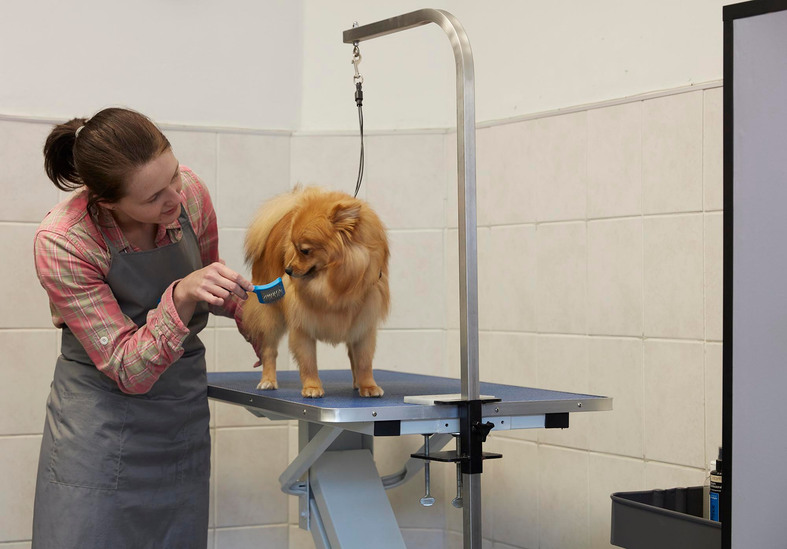 Klarisa Kivlin grooming Cuddles, a pomeranian in Top Dogz, Leith Walk.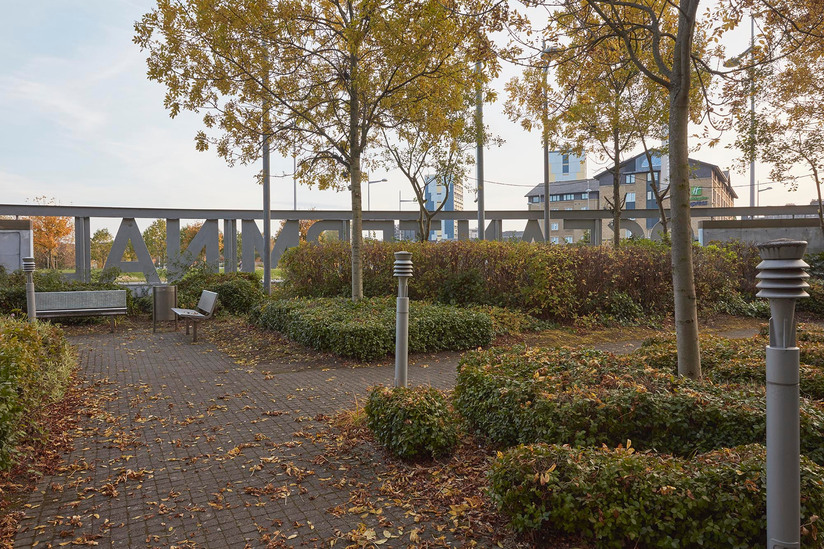 Garden in Ocean Terminal shopping centre.
Joanna Mak in Stack, Dim Sum Bar, Dalmeny Street.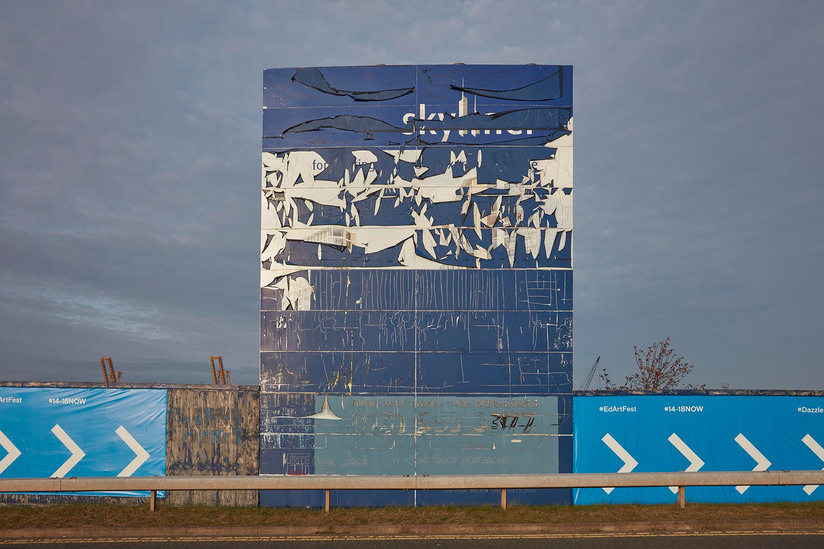 Advertisement board for a potential housing development on Ocean Drive.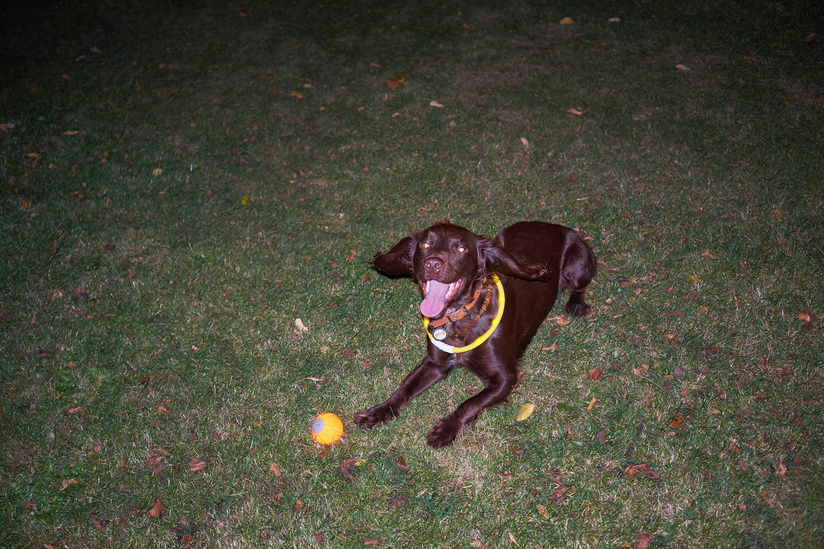 A Spaniel in neon flashing collar with ball, Leith Links.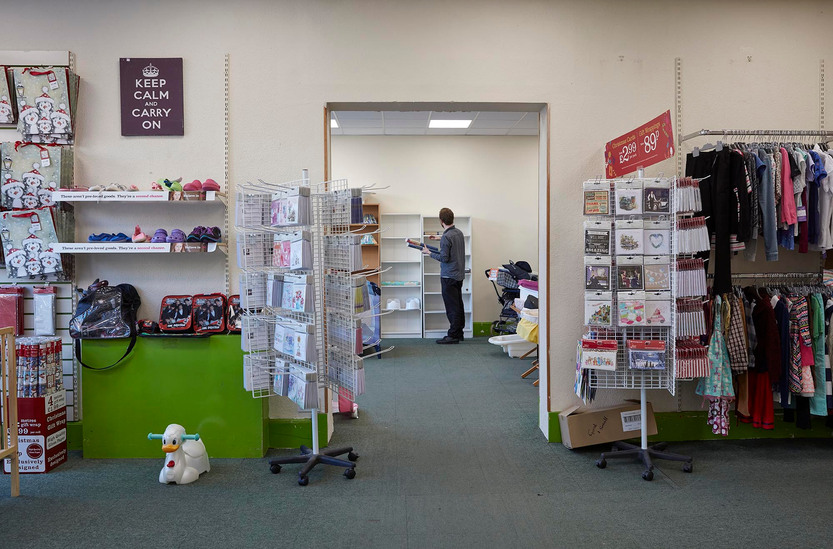 Peter Maclean working in Barnardos children's shop on Leith Walk.
Flats at Western Harbour.
Persevere is a project that documents Leith, Edinburgh from October 2016 to October 2017.
To take part, please call or text on 07880734199, or email me;
maryisabelfreeman@hotmail.com